Financing for leisure parks
Whether you want to set up a trampoline park, a dedicated laser game area, a modern bowling alley, an outdoor ropes course course, a state-of-the-art climbing gym or a state-of-the-art multiplex, financing can often be a challenge. Carrying out such projects requires a thorough understanding of the specific needs of the leisure sector. At Storkeo, we present partner financing solutions tailored to the entertainment and leisure industry. Whether you need capital to get started, to finance extension work or to acquire new innovative equipment, we are here to guide you. Don't let funding get in the way of your ambitions. Contact us today and turn your vision into reality.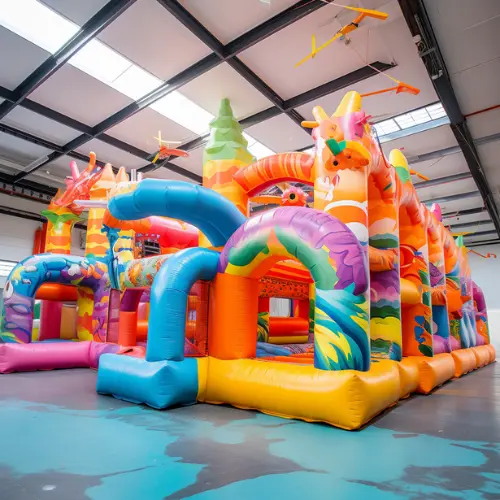 Finance your project and
the creation of your park
Benefit from complete support to put together your financing file.
Comparative quotes, statistics, operator feedback, financial forecasts, take advantage of exclusive data resulting from decades of support to create a complete business plan together.
Covering all trades from real estate to construction, to maintenance and sale of spare parts, our team supports you in developing your presentation.
Finance the renovation
and equipment of your park
Are you an operator and have a park renovation project? Don't wait any longer to request support and financing for equipment or work.
Essential to the renewal of a park, take advantage of easy payment or financing to carry out your redevelopment and activity creation projects.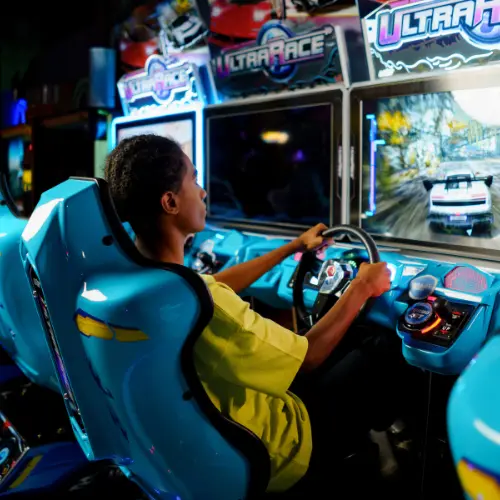 Do you have a project to create a park or need new activities?
Don't wait any longer to benefit from personalized support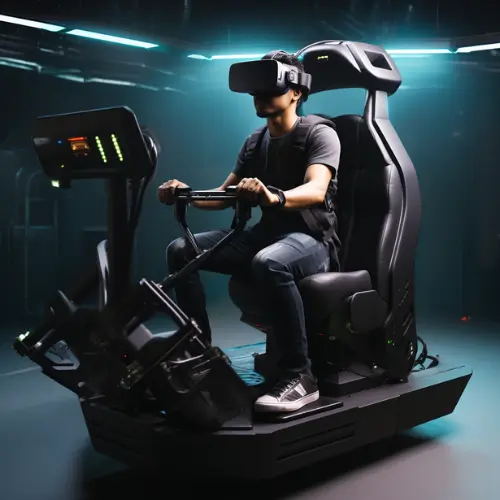 Split payment solution and cash advance
With Storkeo, benefit from a split payment solution on all your orders.
Need spare parts or supplies? Order with peace of mind and pay in 3X to 12X.
Don't keep your projects waiting any longer and contact your leisure advisor.
Essential to the renewal of a park, take advantage of easy payment or financing to carry out your redevelopment and activity creation projects.
Financing and assistance for the ecological transition of your park
The ecological transition is a crucial priority, and at Storkeo, we are committed to supporting you proactively in this process. Thanks to our specialist partners, we offer you access to a wide range of solutions, from thermal insulation work to innovations in green technologies, not forgetting energy saving strategies.
Together we help you identify opportunities, access available financial assistance and implement a solid action plan.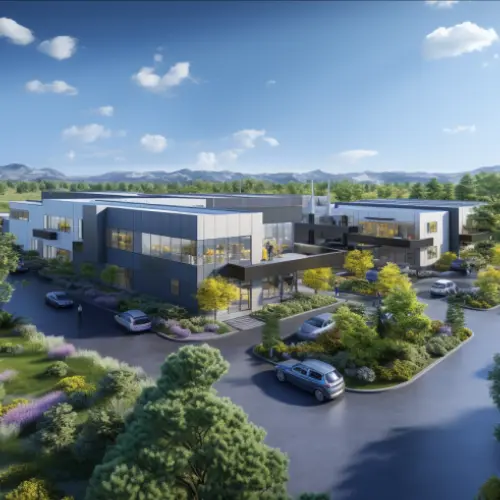 Make your request for information below so that a leisure advisor can respond to your needs quickly
Finance your leisure park with Storkeo
Investing in the creation of a play center and leisure parks requires a heavy investment. Whether you are documented or you are lost in the creation of your play park, we have the solution to your questions! Storkeo offers you several financing methods for your leisure park. Carry out your trampoline park construction project, ropes course park, play areas, laser game and many others thanks to our solutions. We offer you various means such as bank loan, split payment, cash advance or long-term rental.
Create your own leisure park
Creating a leisure park has become easy thanks to Storkeo. Our advisors offer you the solutions best suited to your profile to create the play space of your dreams. We offer you quality services that meet your expectations so that you can create your park without any problem. If you are looking to know how to make a business plan for a trampoline park, an adventure park or any leisure center, our teams will answer your questions. We help you develop your project and we advise you throughout your process so that you create a profitable, attractive and unique park.