Maintenance Services for Leisure Parks
Whether you're a fleet owner, maintenance professional, or equipment manufacturer, learn how we can work together to ensure the best possible experience for your customers.
Trampoline park, playgrounds, karting, bowling, benefit from a complete maintenance solution for all your activities.
First multi-technical service and maintenance network for fleets.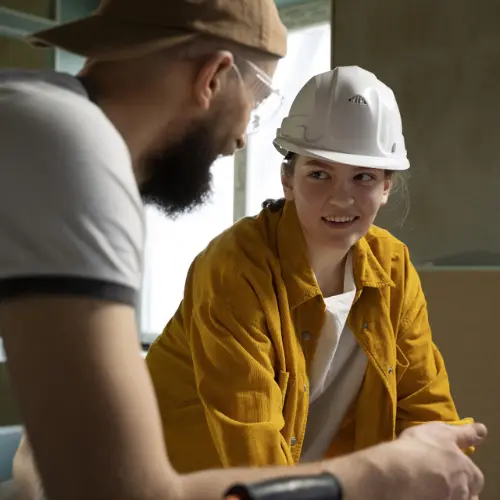 Our services for professionals
A single point of contact for all leisure professionals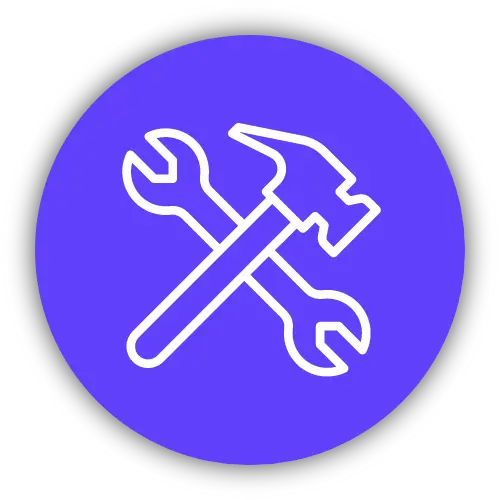 Multitechnical Maintenance
One-stop shop for all your park maintenance, electricity, painting and more requests.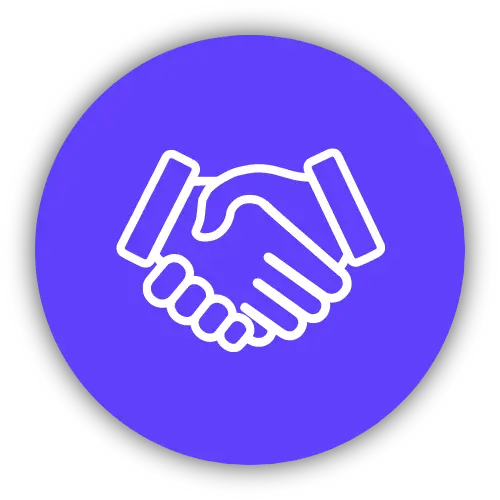 Emergency and Troubleshooting
Guaranteed responsiveness in the event of unforeseen events, weekends and public holidays included. 24/7 service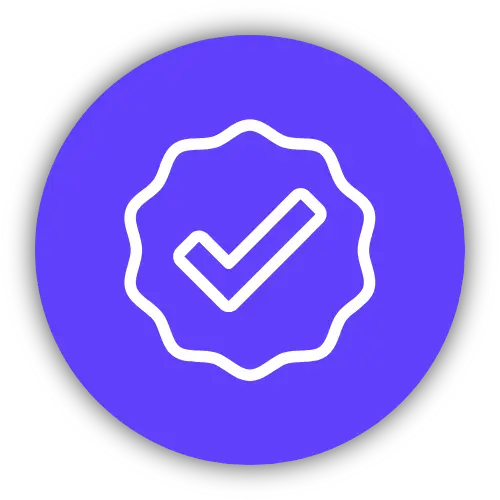 Mandatory Annual Maintenance
Comply with regulations with our annual maintenance solutions.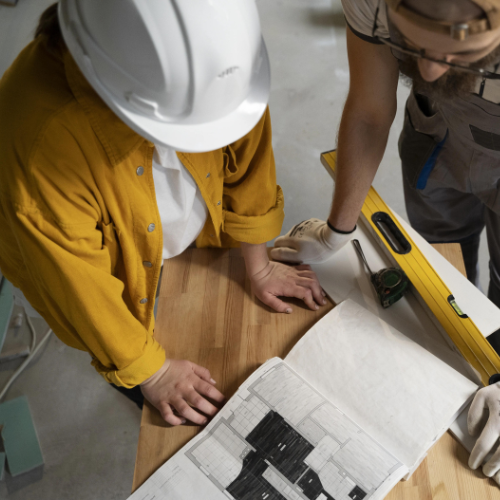 Preventive and curative maintenance of your park without obligation
Trampoline park, ropes course , laser game, bowling or children's play areas, take advantage of qualified and approved technicians to carry out all types of work in your establishment.
Anticipate future failures in your fleet by scheduling regular interventions and do not take the risk of an operating loss.
Increase productivity and make significant savings by benefiting from a single point of contact to order your spare parts and plan the arrival of a technician.
Sports and leisure qualifications and certifications
In order to offer you the best guarantees and meet all your needs, benefit from more than 40 qualifications and technical authorizations.
These certifications guarantee the proper completion of your maintenance and offer you the assurance of standard operation.
It is important to protect your source of income by using approved organizations for all maintenance and rehabilitation work on your leisure park.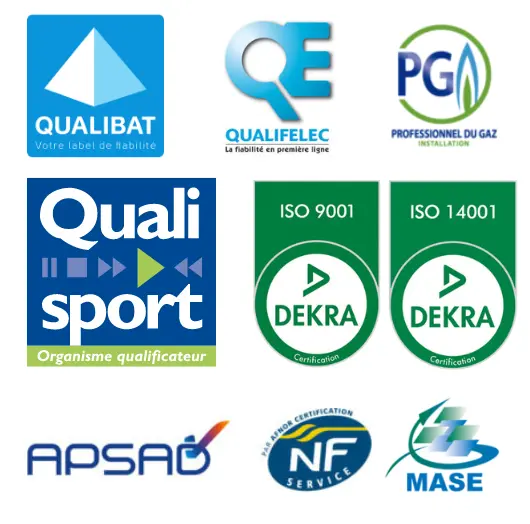 Other areas of technical intervention
A multi-technical maintenance offer to meet all the needs in your fleet.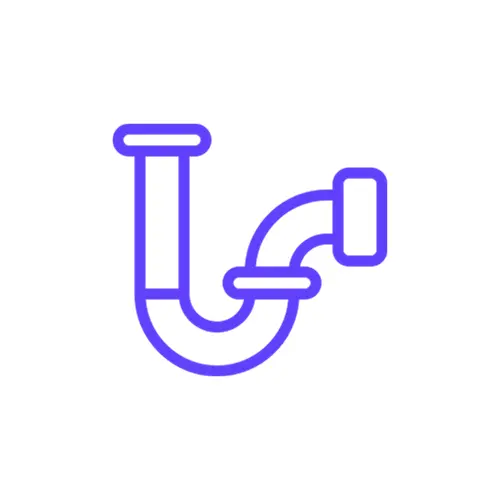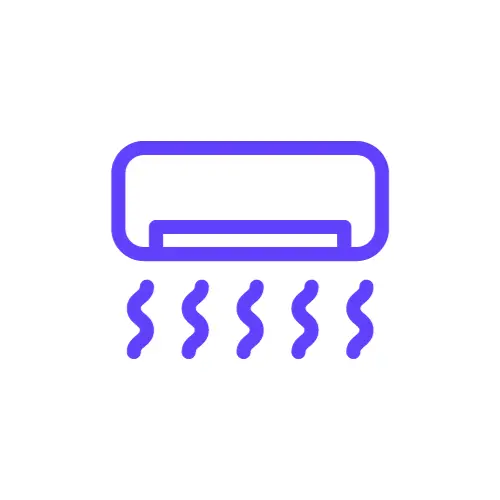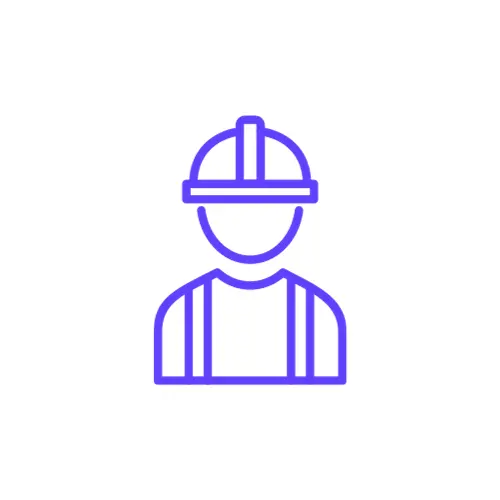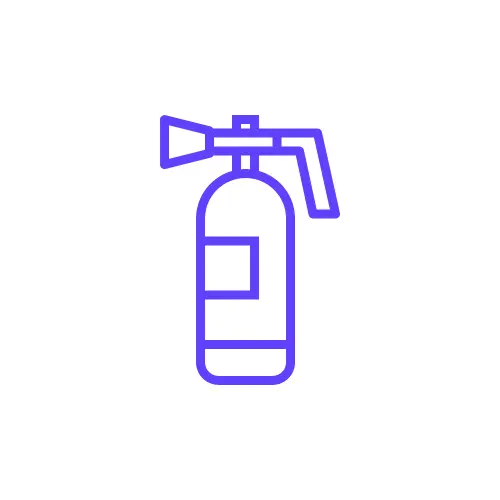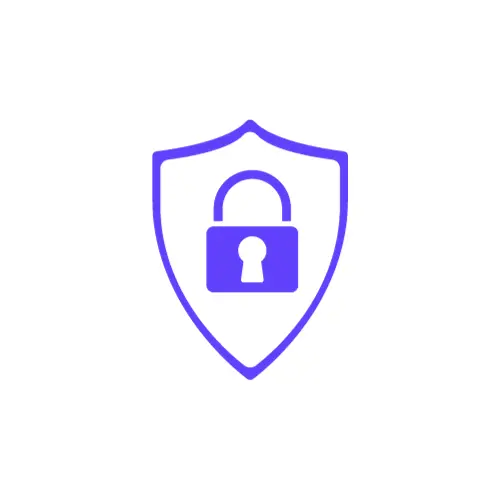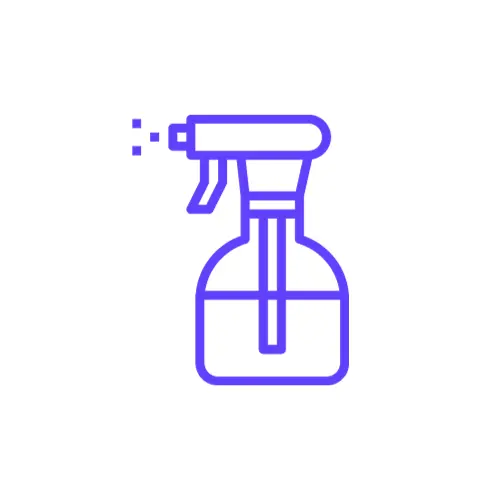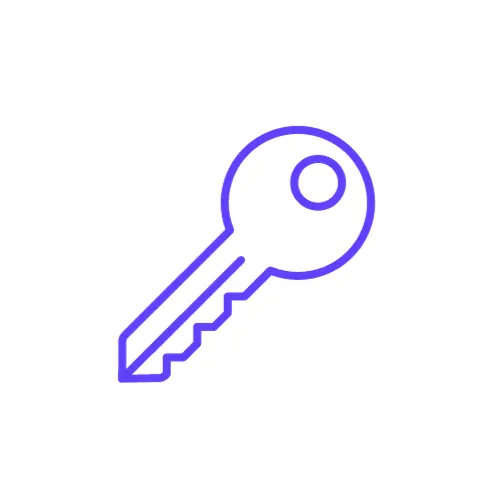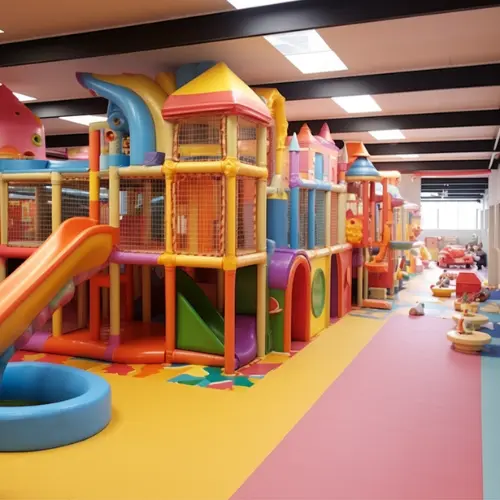 White Label Services for Manufacturers and Builders
Are you a manufacturer of leisure parks or a manufacturer of games and attractions? Are you considering expanding the range of services you offer to your customers? Our white label service could be the ideal solution for you. We carry out technical interventions on behalf of your company, directly on your customers' sites. Simplify your life by calling on our highly qualified team to bring added value to your offer. It's an efficient and hassle-free way to supplement your customer service while accelerating your growth.
Join Our Professional Maintenance Network
Are you a professional in the field of technical maintenance and looking to expand your work opportunities? Join our global network of maintenance partners.
Access to an Established Clientele: Take advantage of our reputation and our diversified clientele to increase your business volume.
CMMS tool Included: Use our centralized platform for computer-assisted maintenance management.
Training and Certification: Receive adequate training and recognized certifications to guarantee the quality of your service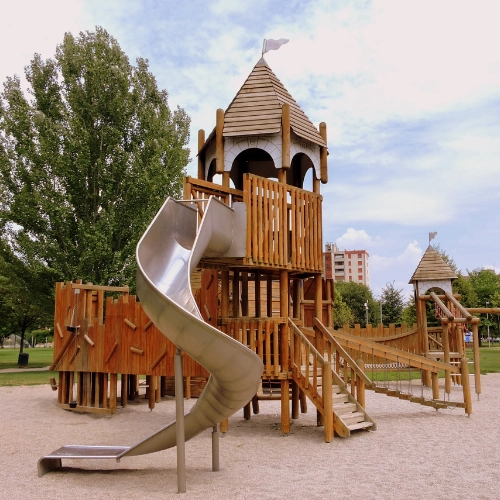 Make your request for information below so that a leisure advisor can respond to your needs quickly
The advantages of Storkeo maintenance
Our company offers you a complete range of services, from preventive maintenance to curative maintenance. With a team of certified experts, we ensure that your fleet is always in perfect working order, thus optimizing the satisfaction of your customers and the durability of your equipment. If you are a technical maintenance professional or amusement park equipment manufacturer, explore our partnership opportunities to expand your reach and maximize your revenue.