The world's leading multi-technical service and maintenance network for amusement parks.
Take advantage of a 24-hour, 7-day-a-week service in more than 15 countries.
Maintenance solutions for leisure parks
Take advantage of a fixed price of displacement and preferential rates on all your work without commitment of maintenance contract.

Multi-technical maintenance
Maintenance of the park, electricity, painting, air conditioning, heating, a single contact for all interventions

Emergency repairs 24 hours a day
A team available to intervene on all unexpected events, without appointment, weekends and holidays

Mandatory annual maintenance
Fire protection, climate control, automatic doors, structural control, plan your regulatory maintenance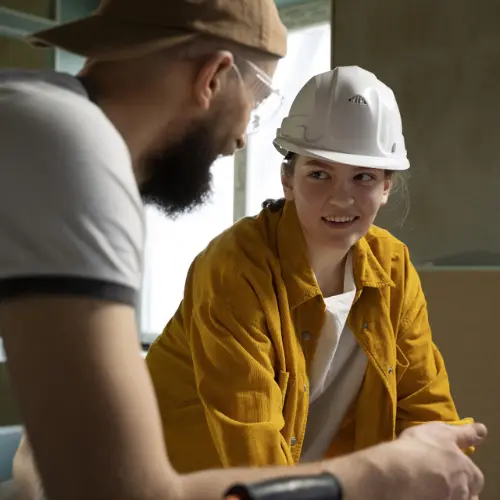 Preventive and curative maintenance of your fleet without commitment
Trampoline park, adventure park, laser game, bowling or children's playgrounds, take advantage of qualified and approved technicians to carry out any type of work in your establishment.
Anticipate future failures in your fleet by scheduling regular interventions and don't take the risk of business interruption.
Gain productivity and make significant savings by having a single point of contact to order your spare parts and schedule a technician.
Without commitment and without maintenance contract, take advantage of preferential rates on all your interventions. Have your work done without any constraints.
Sports and leisure qualifications and certifications
In order to offer you the best guarantees and meet all your needs, take advantage of more than 40 technical qualifications and authorizations.
These certifications guarantee that your maintenance is carried out correctly and provide you with the assurance that your operations are up to standard.
It is important to protect your revenue stream by using licensed organizations for all maintenance and rehabilitation work on your amusement park.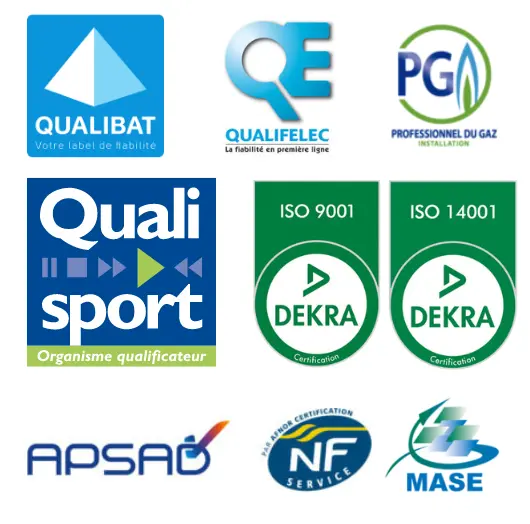 Maintenance service available
in more than 15 countries
With the largest multi-technical leisure maintenance network in the world, Storkeo offers you a unique, fixed-cost renovation service, regardless of your location.
Other areas of technical intervention
A multi-technical maintenance offer to meet all the needs in your park.








CSR performance and environmental preservation
Storkeo is committed to working with partners who make their corporate responsibilities a priority in order to promote the environment and the values of good corporate citizenship.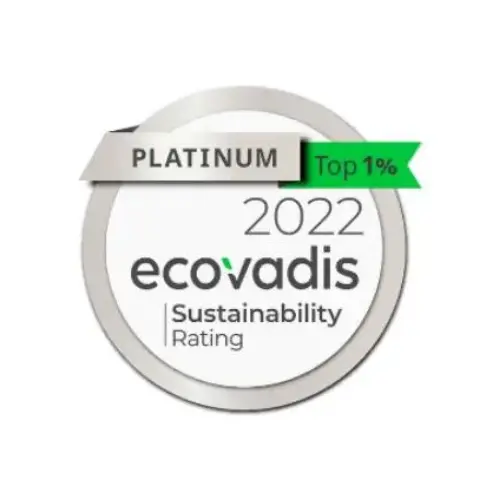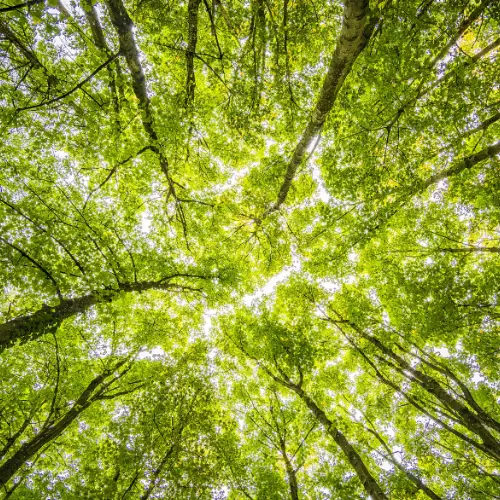 Optimize and reduce the energy consumption
of your fleet
We accompany you in the energy audit of your park to allow you to reduce your energy consumption without investment.
Reduce your bills by quickly identifying your main energy consuming items and protect our environment by ordering your eco audit.
A CMMS tool to manage your maintenance and interventions
Increase your productivity by taking advantage of the computer-aided maintenance management tools (CMMS) offered by your technical partner for your theme park.
With this free online tool, you can easily perform maintenance in your amusement park.
Dematerialize procedures for your field teams, create roadmaps and centralize all your intervention requests.
Take advantage of a complete tool to centralize all your procedures and gain in efficiency so that you can fully focus on the essential, the development of your business.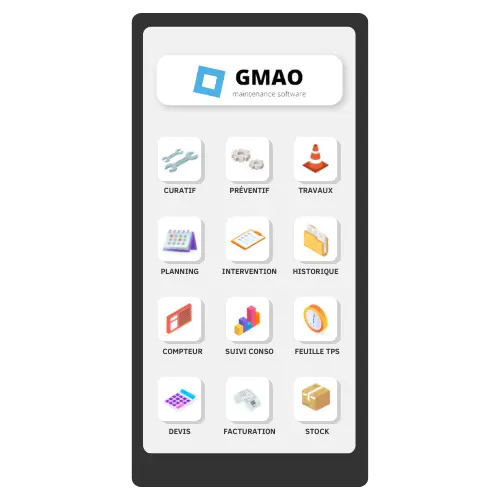 Mandatory annual inspection for recreational parks
Make an appointment with an approved organization in all simplicity. Control of structures, fire extinguishers, fire equipment, automatic doors, a single point of contact for all your regulatory needs.
The advantages of Storkeo maintenance
The maintenance of a park allows to reduce the risks of accidents, to increase the life span of the equipment and to ensure the good global functioning of the leisure center. Thanks to Storkeo, it is now possible to subscribe to temporary or regular maintenance services. The service is without commitment and therefore without constraint. All at the best rates. Our service is available in a large number of countries. Don't wait any longer to contact a technician and do the maintenance of your trampoline park, adventure park, your playground or your bowling and laser game.
We work in a variety of areas including plumbing, electrical engineering, security, cleaning and more. Our partner technicians take care of everything and ensure fast and efficient maintenance for your leisure park.