Find a large choice of articles for the creation, development and layout of your Trampoline Park. Don't wait any longer to make an appointment for the creation of your park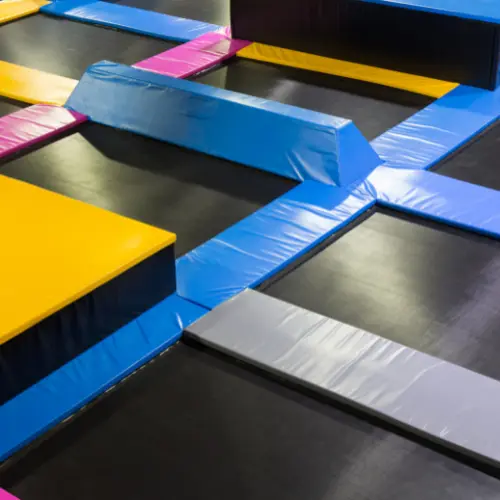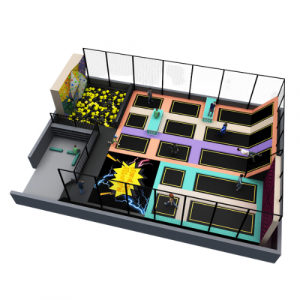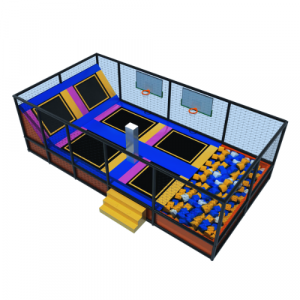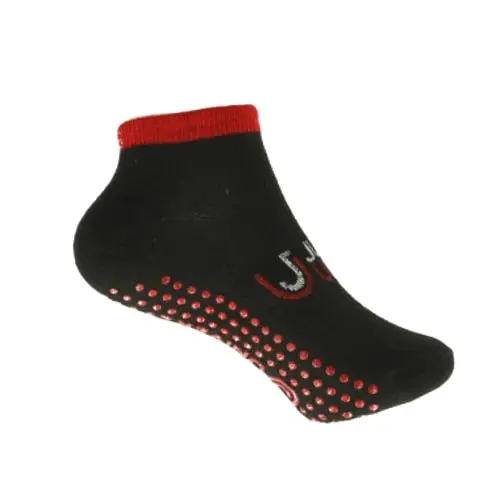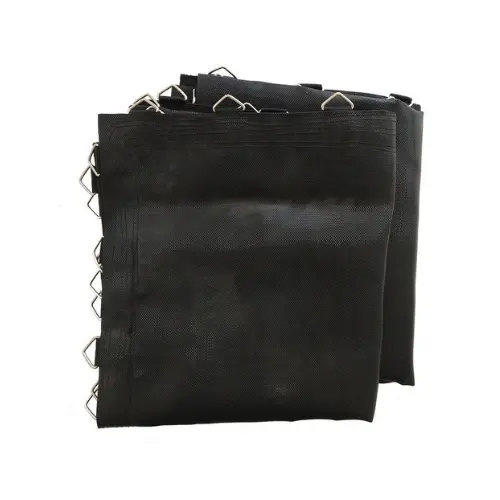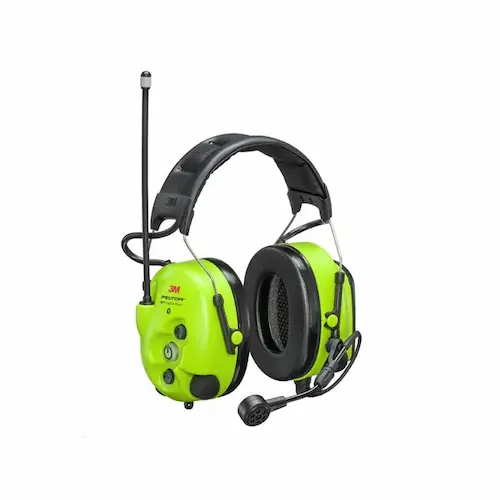 Favorite products
Browse our best selling products for trampolines park.


Trampoline Park Manufacturers
Build the perfect trampoline for your playground with our indoor, outdoor and kids trampolines.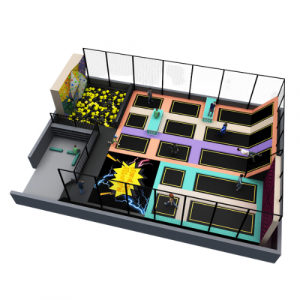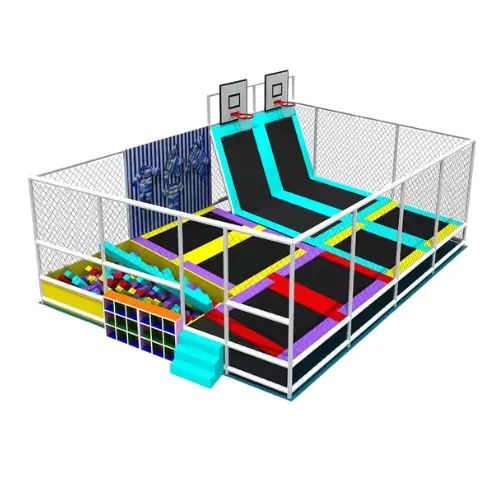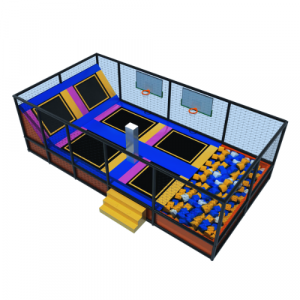 Add workshops and play modules to your trampoline park to diversify activities and gain a competitive edge.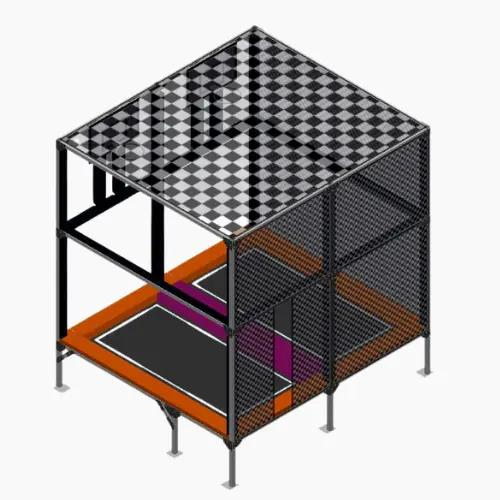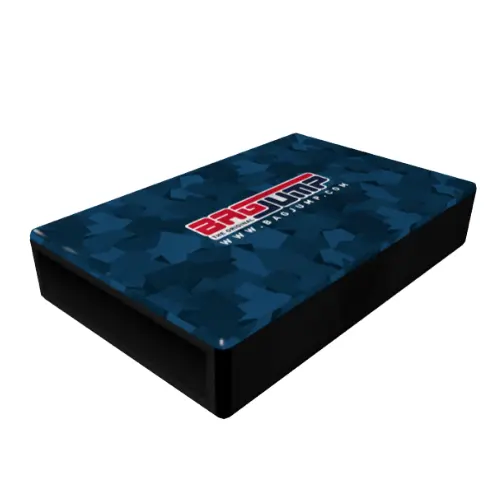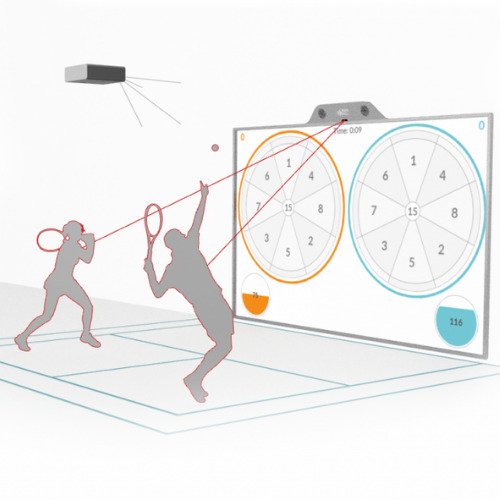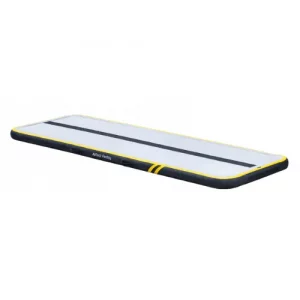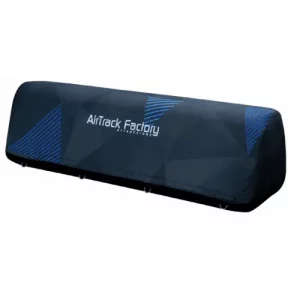 Add your colors and logo to the non-slip socks for kids and adults.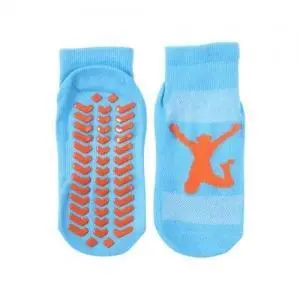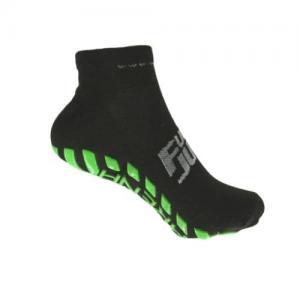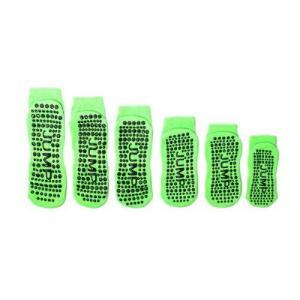 Find all the spare parts you need to maintain your amusement park.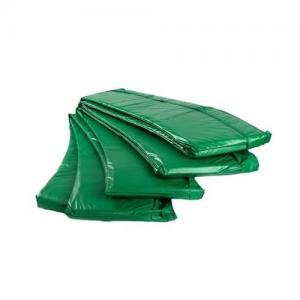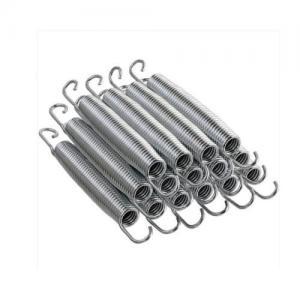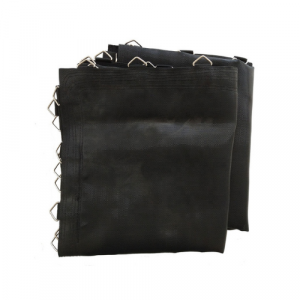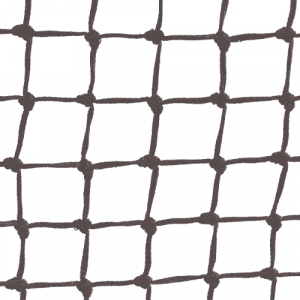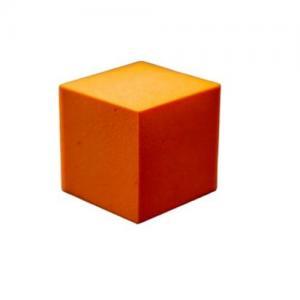 Find equipment and other items for Trampoline Parks.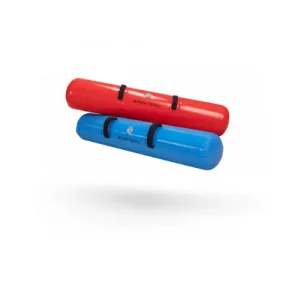 Manufacturers and suppliers for Trampoline Park
The creation of a trampoline park requires quality equipment and custom services. Finding everything at the best price is not always easy. That's why your Storkeo marketplace offers you a large choice of manufacturers for leisure professionals and suppliers for your leisure center or your trampoline park at unbeatable prices. Our team of experts offers you the best products and the best services to develop your leisure park. We compare materials and equipment so that you have the best products for your needs and the needs of your customers at low prices. Select the best suppliers and manufacturers for your Trampoline Park on Storkeo. Find all the equipment you need to refurbish your room. Buy in large quantities or restock on the equipment and recreational products you need. Don't hesitate to ask our team if you need to find the perfect equipment for your room. Whether you are opening your park or looking to renovate it, you will find everything you need on our marketplace. If you are looking for a rare or hard-to-find product, our team will search for it for you and offer you the best solutions.
Products and services for Trampoline Park
Our manufacturers and suppliers offer you a wide range of products and services for your trampoline park. Design your space with the many possibilities available to you: workshops, modules, obstacles, protections, spare parts, services and play accessories. Our team of leisure professionals is at your service to find the best facilities for your leisure park. It is also possible to contact our wholesalers and suppliers to restock your stocks of anti-slip socks for trampoline Park, airbags, foam cubes for reception pits, foam pads. All spare parts for the maintenance of your park are also available online. Nets, trampoline springs, covers... Your structures will no longer be afraid of the traffic! You will be able to keep all your equipment as long as possible without any problems. Our catalog of customizable products offers a wide range of items at all price points to fit everyone's budget. Our "à la carte" services also allow us to meet all your expectations so that you can create a unique custom-made park.
Don't wait any longer to order your project or to restock your leisure center! From the creation to the maintenance of your trampoline park, you will find everything you need on Storkeo. Choose your suppliers and talk to our team about your project.