Storkeo supports you in your search for locations or land to set up your leisure and amusement park.
Do you want to sell your business or offer a location for rental? Don't wait any longer to contact us and benefit from the services of specialized real estate agents.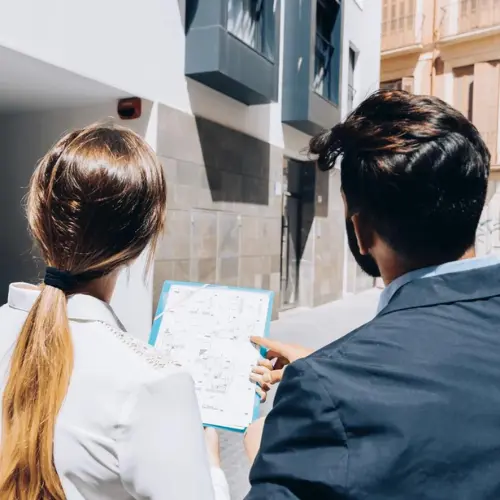 First real estate solution
specializing in leisure
A single point of contact for all leisure professionals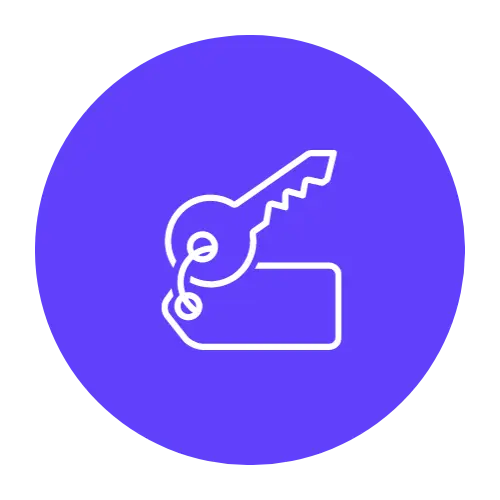 Find the ideal location for your leisure park.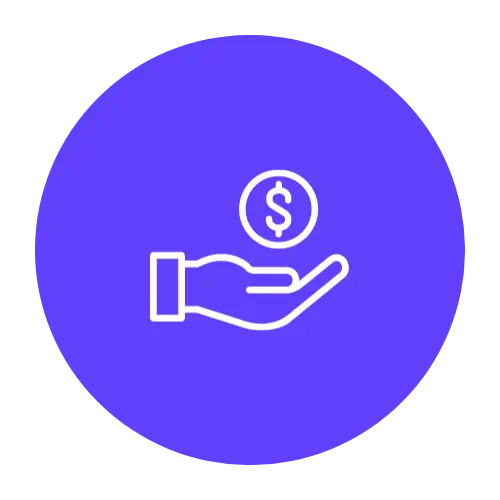 Discover our industrial parks and buildings for sale.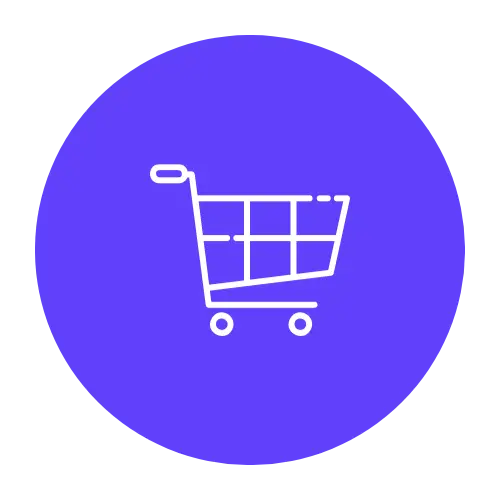 Sell ​​your industrial park or building quickly thanks to our network.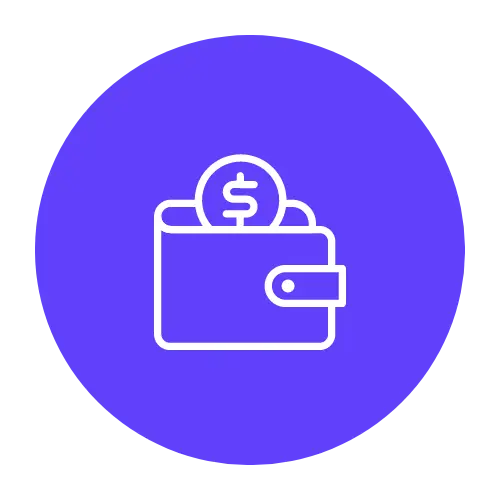 Enhance your projects by integrating unique activities.
Connect to the best opportunities.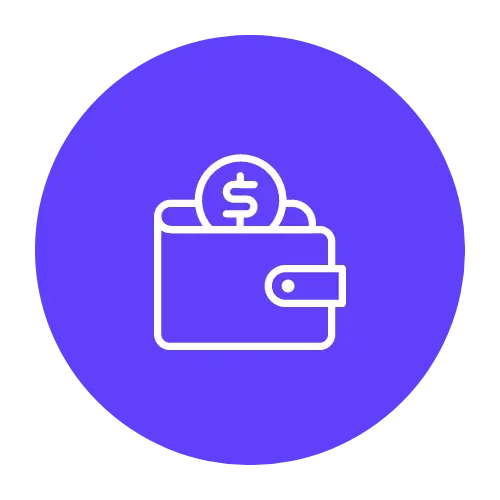 Optimize your portfolio with quality activities
The latest real estate announcements
Park for sale, land, building, find the ideal location for your new activity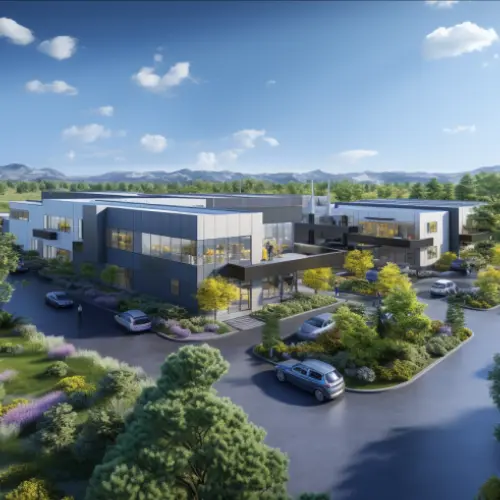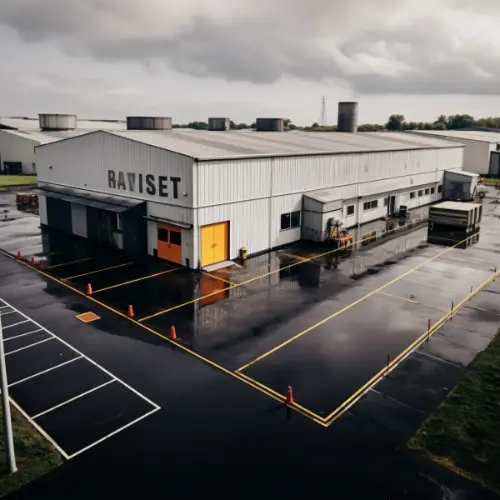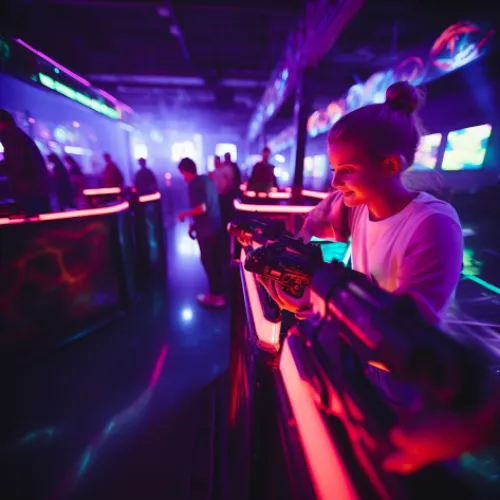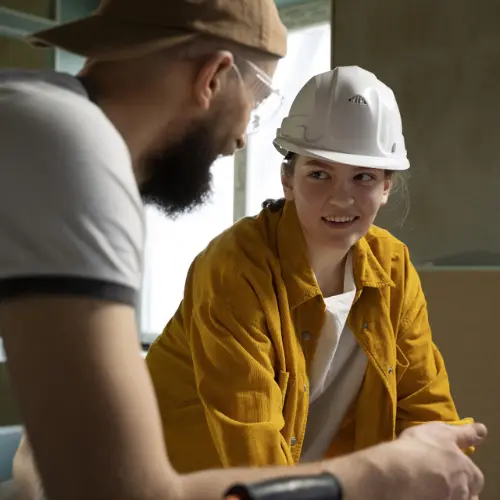 Optimize the Financing of your Project
Are you planning an ambitious project and looking for suitable financial support? Benefit from tailor-made support to identify the best financing solution. Whether through fundraising, banking options, credit or installment payments, exploit the full potential of our partners to realize your ambitions.
Become a Member of Our Real Estate Network
Are you working in the world of real estate and looking to broaden your horizons? By integrating our network, gain direct access to specific search mandates, whether for specific real estate or to connect operators to strategic locations.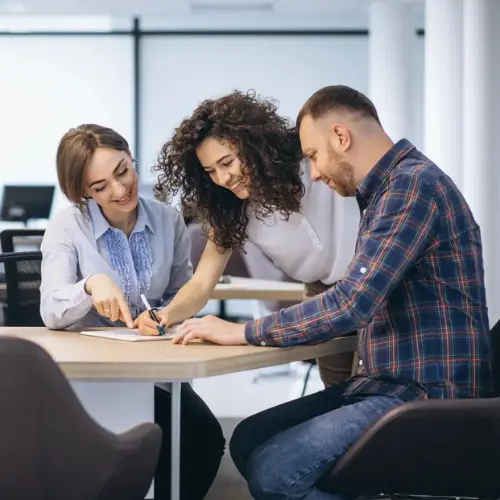 Do you have a project to create a park or need new activities?
Don't wait any longer to benefit from personalized support Make your request for information below so that a leisure advisor can respond to your needs quickly
Real Estate Services for Leisure Parks
Starting a project to create a leisure park is not easy. Our team of professionals helps you in your real estate procedures to buy or sell a location for your future leisure center. We work with a large number of people including owners and future tenants. Thanks to this large network of individuals and professionals, our advisors will offer you properties that meet your expectations.
Buy or rent a real estate location for a leisure park
Storkeo works in collaboration with professionals and individuals who sell or rent businesses and land for future leisure projects. So, if you are looking for a place and location to start your leisure park, our advisors will offer you properties that match your needs: size, price, location. Our agent will support you throughout your professional project.
Put real estate for sale or rental for leisure centers
If you own a business or land that can accommodate a leisure center, Storkeo is for you! You can easily contact one of our agents to offer your property for sale or rent. We will find you a tenant or a buyer to take over your business or to begin a leisure park development project.