Construction agency and services for leisure parks
Land search, selection of activities, financing, construction, purchase of spare parts, maintenance...
Benefit from a single, multi-brand contact for all your projects.
Our services for professionals
A single point of contact for all leisure professionals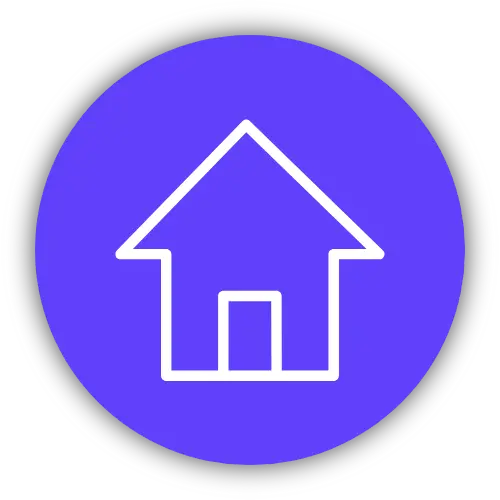 Find, buy, rent or sell your property with ease.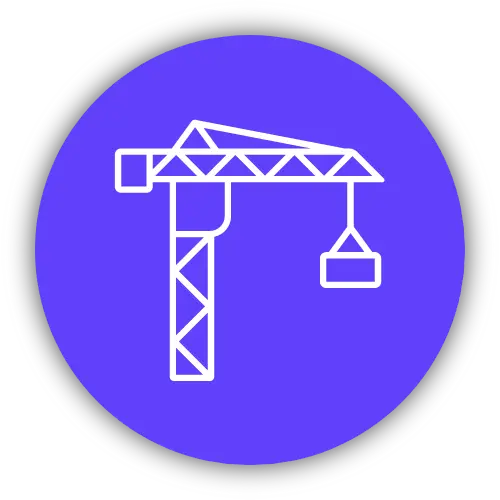 A turnkey solution to create an essential leisure destination.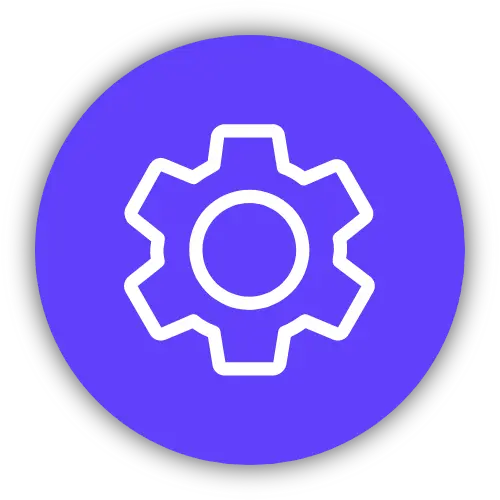 All spare parts and consumable products for your fleet.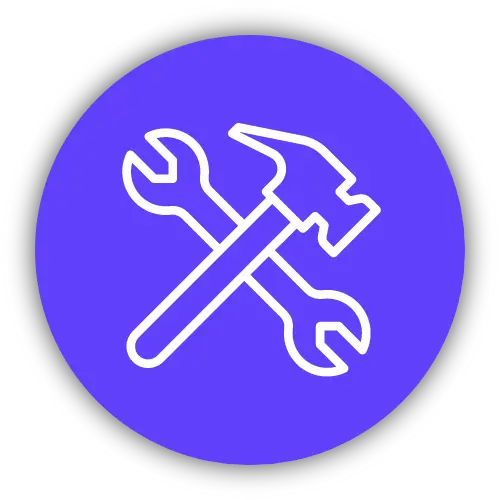 Your multi-technical maintenance without obligation and in more than 15 countries.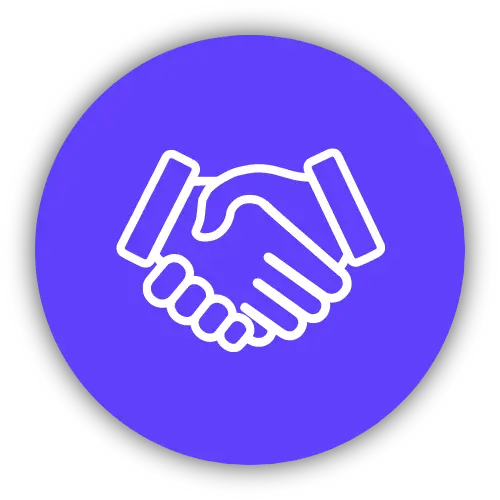 Finance all your projects thanks to different financing solutions.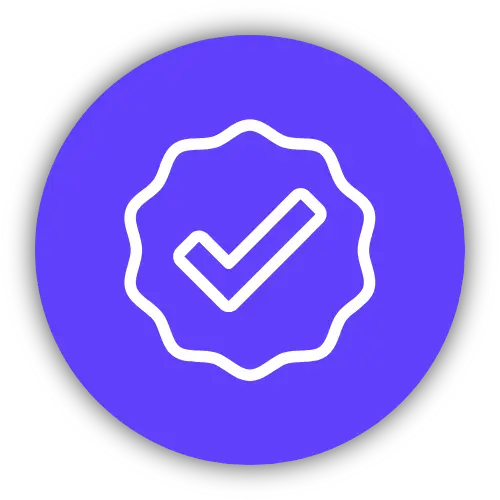 A specialized solution for leisure, RCPRO and multi-risk
Do you have a project to create a park or need new activities?
Don't wait any longer to benefit from personalized support The latest real estate announcements
Park for sale, land, building, find the ideal location for your new activity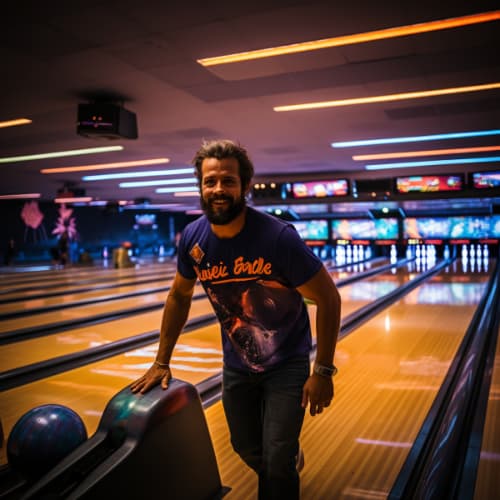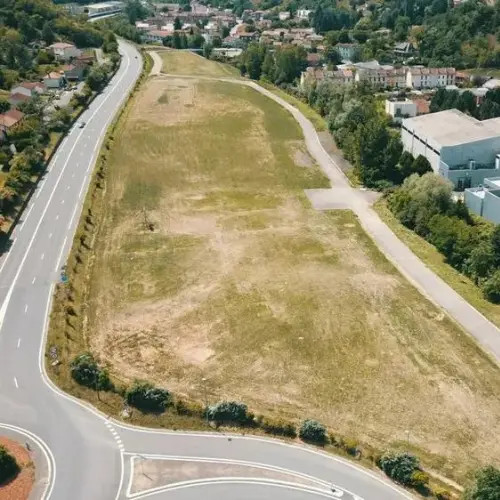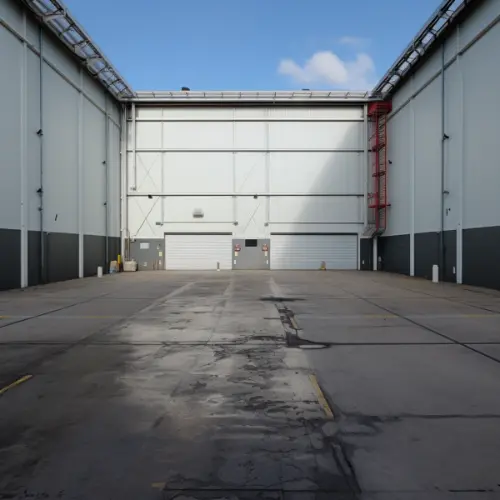 We have been supporting you in your projects since 2015
Construction, maintenance, spare parts, benefit from a single contact to meet all your needs.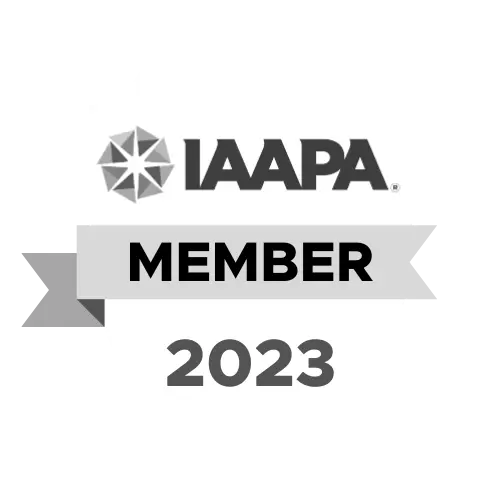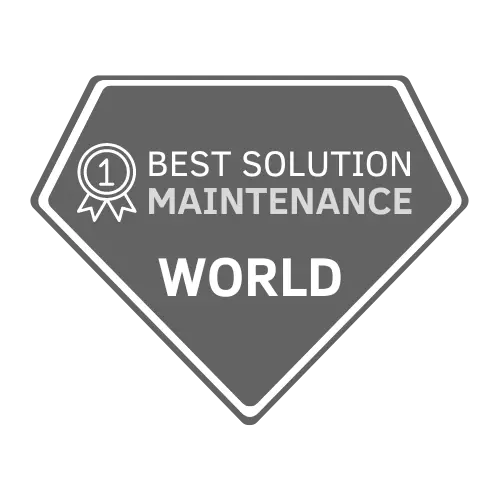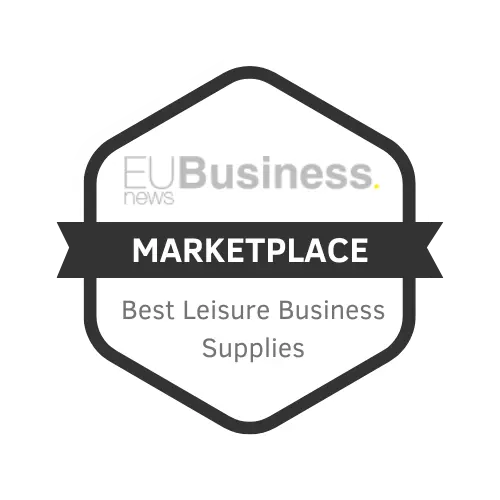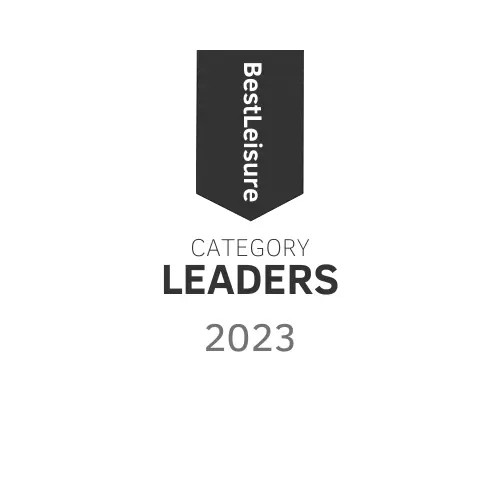 Don't miss out on our new products and trends
Specialized agency for leisure professionals
The Storkeo agency specializes in products and services for leisure professionals. Whether you are new to the industry or have a successful leisure park, our team will meet all your needs. We offer services from the creation of your park to its maintenance. You will also find a wide choice of products to redevelop your park, arrange it, restructure it, etc. If you are looking for a particular product, our team will find it for you.
Products for leisure parks
Storkeo works with many manufacturers and suppliers specializing in products and services for the leisure industry. Whether you have a Trampoline Park, an adventure park, a leisure multiplex, an adventure park or an active leisure center, you will find on our online store everything you need for the creation or development of your trampoline park. hobbies. Our team of professionals specializing in leisure will support you in your purchases to compare different suppliers so that you have the products best suited to your needs, at the best price and with the best services for your center. With our group purchasing solution, benefit from discounts and benefit from the best prices on the market. Thanks to our advice and expertise, you will save money on the products and services available on our site.
A wide choice of manufacturers and suppliers of leisure centers
On Storkeo you will find a large selection of manufacturers and suppliers specializing in leisure items. It is the leading group purchasing site for leisure professionals. Shop online or by phone and save money with our online store. Our Made in France team offers you fair prices, quality products and a comparator to best meet your needs. So you will find everything you need for your Trampoline Park, your Ropes Course Course, your multiplex and all other leisure centers.