First agency specialized in construction and services for amusement parks
Search for land, selection of activities, financing, construction, purchase of spare parts, maintenance...
Take advantage of a single, multi-brand contact for all your projects.
The services of our leisure agency
Find all the services available with the Storkeo team nearest you.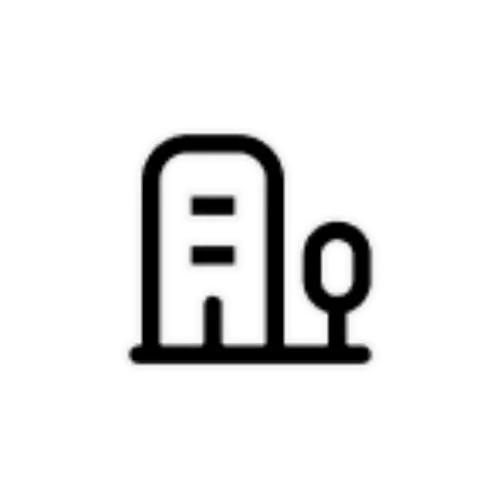 Real estate
+300 partner agencies worldwide. Find, buy, rent or sell your property on
.
Construction
Take advantage of the services of the best manufacturers to create a must-see leisure destination.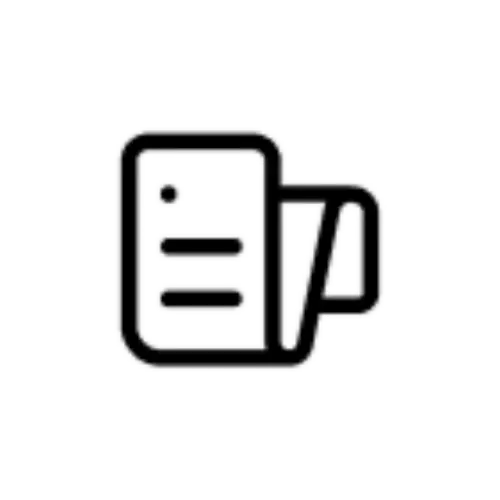 Financing
Finance all your projects thanks to the different financing solutions. Fund raising, cash advance, loans, etc..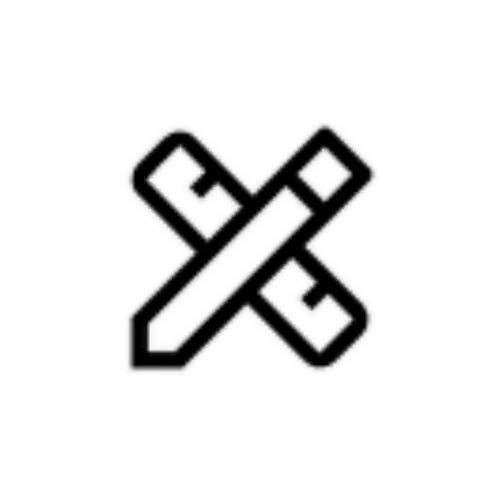 Services
Design, furniture, cash register software, insurance, find the ideal actor for all
your needs.

Spare parts
Find all the spare parts and consumable products for
your park.

Maintenance
Control and manage your maintenance with ease and without commitment in
more than 15 countries.
Building an amusement park made easy
Trampoline park, laser game, karting, virtual reality, adventure park or multiplex, take advantage of a unique interlocutor to realize your project from the search of your premises to the spare parts.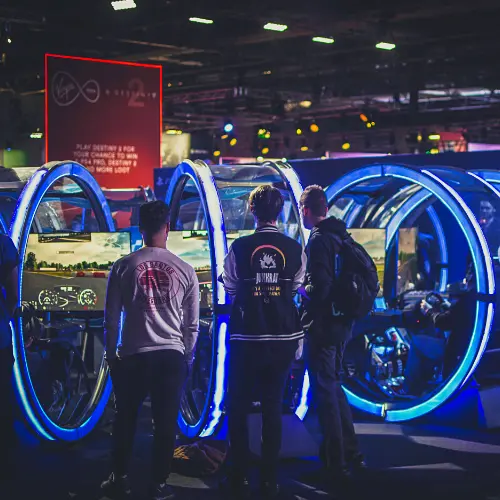 Financing for recreational park
Take advantage of quick and easy financing solutions for all your projects.
We accompany you in each step of your development by offering you different financing solutions adapted to your needs from construction to spare parts.
Bank loans, long-term leasing, fractional payments or cash advances, finding the right partner is easy.
Maintenance for amusement parks
The world's leading multi-technical maintenance network for leisure parks, take advantage of specialized technicians to carry out all your work and mandatory controls in more than 15 countries. 24/7 service
Manage your interventions and maintenance with ease thanks to connected tools (CMMS).
Electricity, plumbing, HVAC, painting, masonry, renovation of your activities, plan your work in all simplicity with Storkeo and limit your risks of loss of operations thanks to the emergency breakdown service within 24 hours.
Emergency work and repairs of recreational parks
Take advantage of the world's leading leisure park maintenance network with appointments
within 24 hours in over 15 countries.
Specialized store
Find thousands of sports and leisure references in direct purchase. Discover all the new products and order your essentials in a few seconds. Our leisure consultants are at your disposal for more information.






Best sellers
Browse our best selling products for trampolines parks, adventure park, multiplexes and many more.
Hundreds of brands in the catalog and thousands of projects
Choose a single contact for all your projects. Gain in efficiency and save money.
Specialized agency for leisure professionals
The Storkeo agency specializes in products and services for leisure professionals. Whether you are new to the business or have a successful leisure park, our team will meet all your needs. We offer services from the creation of your park to its maintenance. You will also find a large choice of products to redesign your park, to develop it, to restructure it... If you are looking for a particular product, our team will find it for you.
Products for amusement parks
Storkeo works with many manufacturers and suppliers specializing in products and services for the leisure industry. Whether you have a Trampoline Park, an Adventure Park, a Leisure Multiplex, an Adventure Park or an Active Leisure Center, you will find on our online store everything you need for the creation or the development of your leisure park. Our team of professionals specialized in leisure activities will accompany you in your purchases to compare the various suppliers so that you have the products most adapted to your needs, at the best price and with the best services for your center. With our grouped purchasing solution, take advantage of discounts and get the best prices on the market. With our advice and expertise, you will save money on the products and services available on our site.
A wide choice of manufacturers and suppliers of leisure centers
On Storkeo, you will find a large choice of manufacturers and suppliers specialized in leisure articles. It is the 1st group buying site for leisure professionals. Make your purchases online or by phone and save money thanks to our online store. Our Made in France team offers you fair prices, quality products and a comparator to best meet your needs. You will find everything you need for your Trampoline Park, your Ropes Course (adventure park), your multiplex and all other leisure centers.