Open an inflatable park easily thanks to our many articles: manufacturers, attractions, games, accessories and equipment.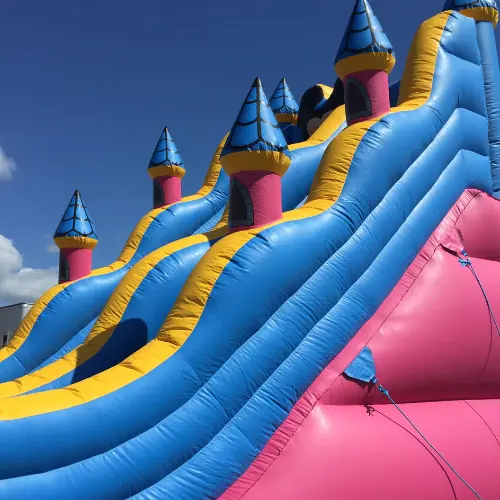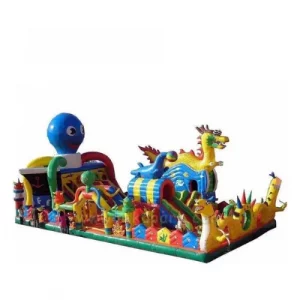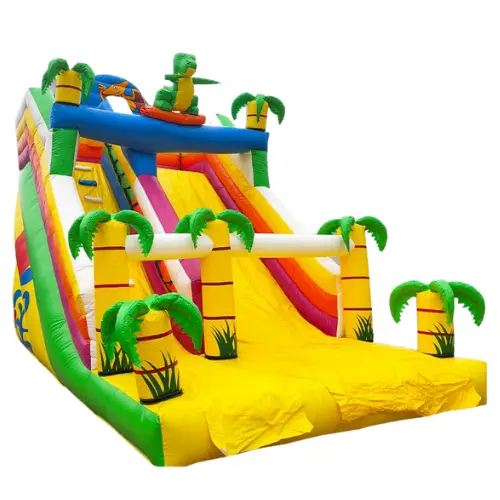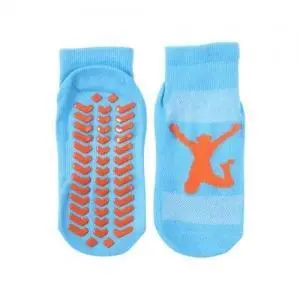 Accessories and equipment


Manufacturers of inflatable parks
Find a manufacturer and builder specializing in inflatable parks and inflatables.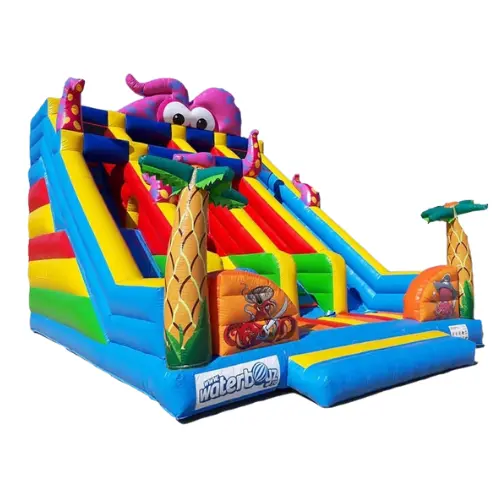 Browse our catalog of inflatable games and attractions specifically designed for indoor and outdoor bouncy parks.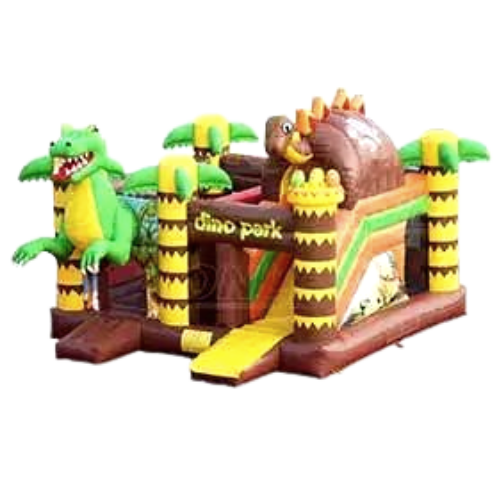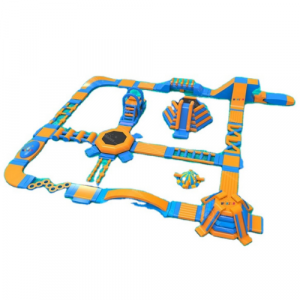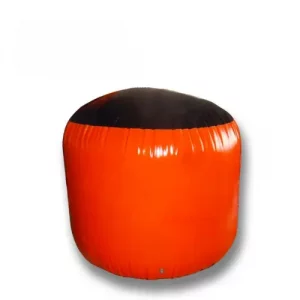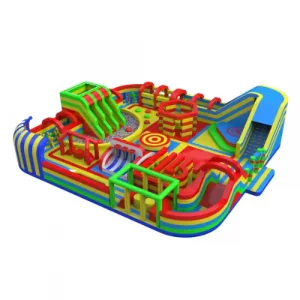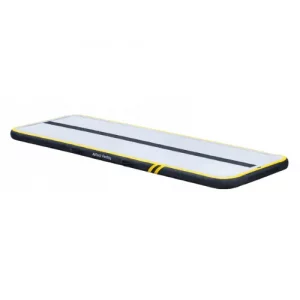 Accessories and equipment
Find all the accessories and equipment you need for your inflatable park.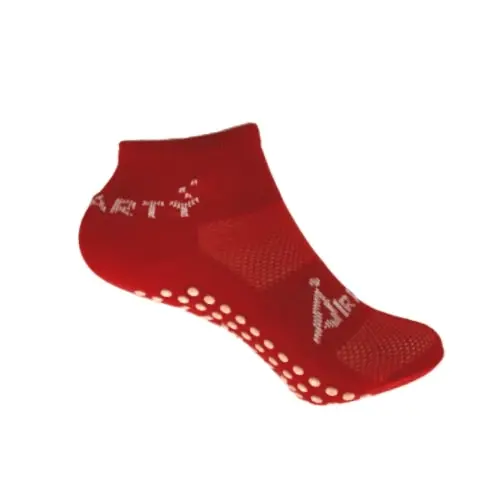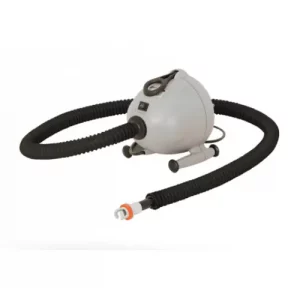 Manufacturers of inflatable parks for professionals
If you want to open your first inflatable park or redesign your recreation center, our Inflatable Parks category is ideal for you. You will find a wide range of manufacturers and suppliers for your business. Our builders offer custom services to create your indoor park, your outdoor park and your water park. It is possible to create a park, find maintenance services and find new structures. All services are tailored to you so that you can find exactly what you need.
Inflatable parks for the whole family
Inflatable parks are very popular with children and adults alike. These lightweight structures make it possible to build an indoor park, outdoor park or water park very quickly. There are many different workshops and games to create a unique playground. Adding an inflatable to your play area is very quick and easy. Simply inflate the structure to bring it to life and provide a fun game for young and old alike. Very popular in the summer, bouncy castles are a must-have for recreation professionals. Don't wait any longer to get a professional bouncy castle, water park or interactive games.