Insurance for amusement and leisure parks
Storkeo supports you in all your steps for your park. The choice of your insurance being essential in the life of your business, take advantage of exceptional partner offers. A specialized solution for leisure, RCPRO, multi-risk and mutual business.
Partner guarantees and coverage
Find insurance for your leisure park.

RCP – RCE insurance
Civil, professional and operating liability, to ensure your defense and recourse in the event of an accident.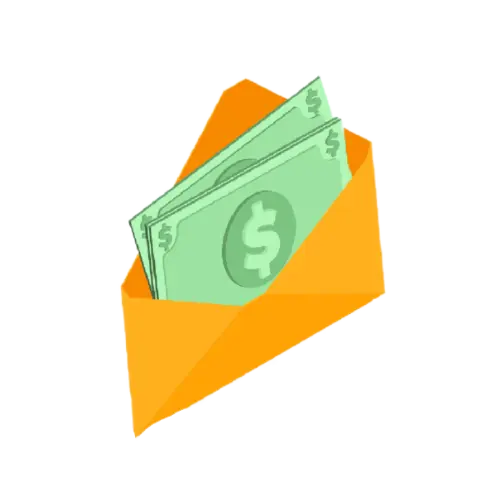 Business interruption insurance
 Financial coverage in the event of it being impossible to receive your customers and practice your profession
Multi-risk
offices – premises
All-inclusive multi-risk professional insurance for complete coverage of your fleet in the event of a disaster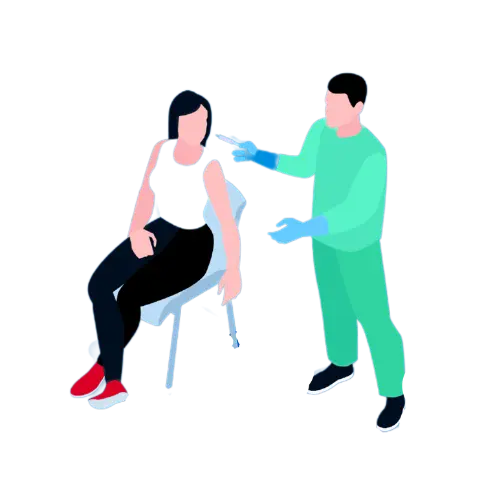 The mutual
company
Effective complementary health insurance for you and your employees. Strengthen your employer brand and your guarantees.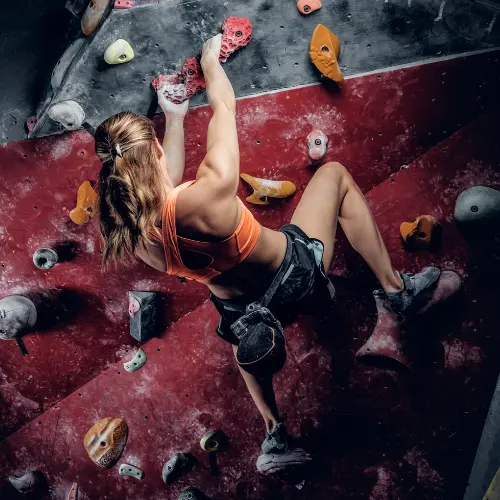 How to insure a
leisure park?
To insure a leisure park, your insurance will need several elements such as the nature of the activities, the address of your park, the type of clientele, as well as the number of expected visitors.
Additional information such as manufacturer's warranties for your installations as well as the origin of the products sold may be requested.
It is important to carry out this study before creating your park because an insurance certificate will be required for your opening.
How much does insurance cost
for a leisure park?
The price of insuring your park varies depending on the nature of your activities. Indeed, the amounts will be different if you open a trampoline park, a bowling alley, a multiplex, a climbing room or even a ropes course .
The calculation of the cost will also take into account other elements such as the number of visitors, the forecast turnover as well as the coverage you want.
Finding your insurance easily
Trampoline park, laser game, karting, virtual reality, ropes course or multiplex, benefit from a single contact to find your insurance partner.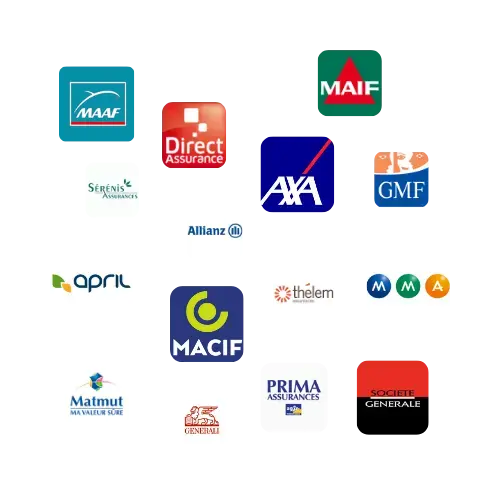 RCP – RCE insurance
for your fleet
Professional Civil Liability, also called RC Pro or RCP, is life insurance for companies. It protects them in the event of damage caused: bodily, material or immaterial damage. In addition, it allows you to obtain compensation for defense costs in the event of litigation.
In addition, Operational Civil Liability (RCE) will cover your company for damage caused during operation.
How does Professional Civil Liability work?
The RC Pro essentially defines the most appropriate guarantee amount based on turnover. For effective coverage, and depending on the size of your leisure center, you must choose the amount of guarantee adapted to your turnover.
This professional insurance contract operates on the basis of an annual commitment like most other contracts.
Why choose professional civil liability?
It is necessary to have a RC Pro to avoid seriously impacting the finances of your leisure center in the event of disputes.
Why choose an RC Pro?
RC Pro allows you to repair damage caused by an oversight, an error, or a mistake. It is particularly useful for damage caused by customers, suppliers or a third party. This insurance intervenes to avoid paying high compensation.
Leisure park operating loss insurance
In the event of a major disaster in your premises and your leisure park, Business Loss guarantee is essential. It insures against fires, floods, storms, and many others.
This Business Interruption insurance compensates you to compensate for the loss of your gross margin.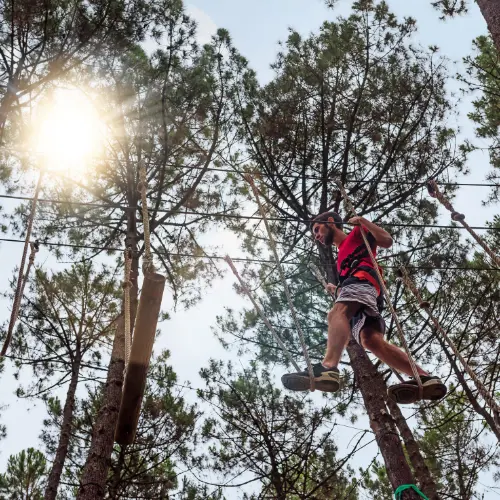 What losses are covered by Business Interruption insurance?
It is possible to insure your leisure park for interruptions of activities linked to various events such as: climate-related events (fires, storms, hail, snow, etc.), theft and vandalism, machine breakdown, etc.
What is the price of Business Interruption insurance?
Just like other insurance, the price of Business Interruption insurance depends on several factors: the rate applicable to the company's direct damage insurance, the different coefficients which are linked to the duration of interruption of the business. activity, the compensation period…
What compensation is provided by Business Loss insurance?
This guarantee ensures the payment of compensation during a period defined in the contract. It can also cover the reimbursement of additional costs incurred following the disaster such as temporary installations, equipment rental and certain activity costs enabling customer information. It is therefore useful to choose it to avoid these problems.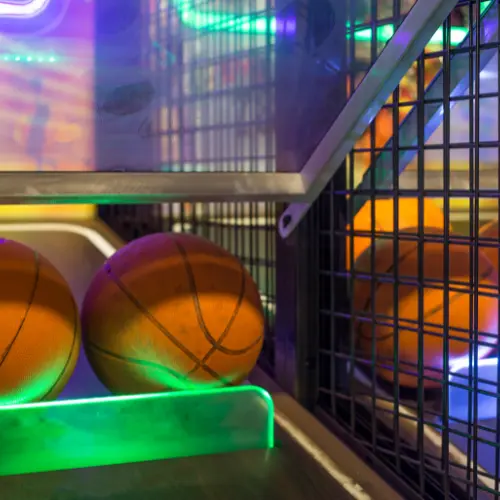 Multi-risk offices – premises
Comprehensive insurance allows you to insure your offices and commercial premises against multiple risks and possible damage. This protection includes: water leaks, broken windows, damage, etc. This insurance is not compulsory if you are an owner but it is strongly recommended because it allows you to be covered in the event of a disaster in order to avoid costs. your charge.
Who should take out multi-risk office/premises insurance?
As said previously, this insurance is not compulsory if you are an owner. If you are a tenant, it is essential to take out comprehensive insurance.
What guarantees are included in commercial premises insurance?
Commercial premises insurance has classic guarantees: natural disasters, water damage, fires, vandalism and theft.
It is possible to add common optional guarantees and specific guarantees according to your needs. An advisor will offer you the best guarantees depending on your case.
Since January 1, 2016, employers have been required to subscribe to and offer collective health insurance to all their employees. This social security supplement is therefore essential whatever the nature of your business in order to cover employees.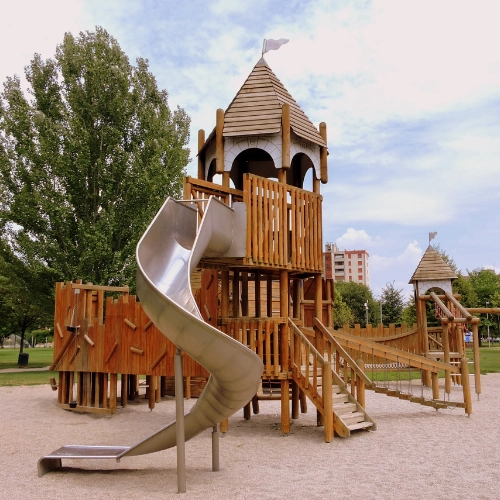 What is a company mutual fund used for?
A company mutual fund makes it possible to supplement the reimbursement of health expenses covered by social security. It therefore complements social security.
How to choose the right company mutual insurance?
To choose a good company mutual fund, you need to speak with an advisor to target your needs and expectations. A professional will then offer you the solutions available to you.
Do you need help choosing a good insurer?
Trampoline park, laser game, karting, virtual reality or multiplex, benefit from a single contact to meet all the needs of your leisure company.
Insure your fleet with Storkeo
It is imperative to have insurance when you own a leisure park or leisure center. Several insurance policies are available: RCP-RCE insurance, operating loss, multi-risk and company mutual insurance. If you haven't yet taken out insurance or you don't know how to go about it and which one to choose, you've come to the right place. Storkeo offers you a wide choice of insurance partners for privileged support with a leisure agent. Whatever your request and your objectives, we support you so that you make the best choice.
Don't wait any longer to insure your park!