Discover a wide range of products to design your own custom playground with unique workshops and modules.
Find also manufacturers of indoor and outdoor playgrounds for communities and private companies.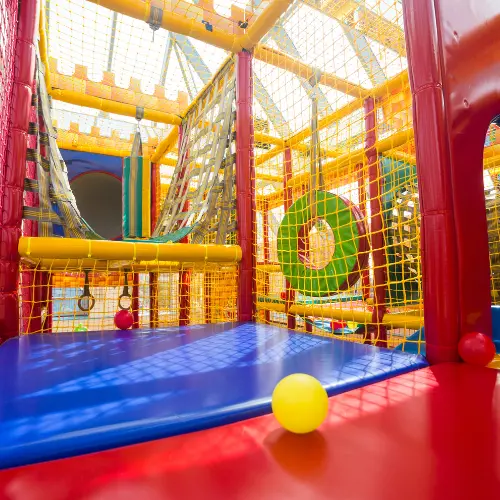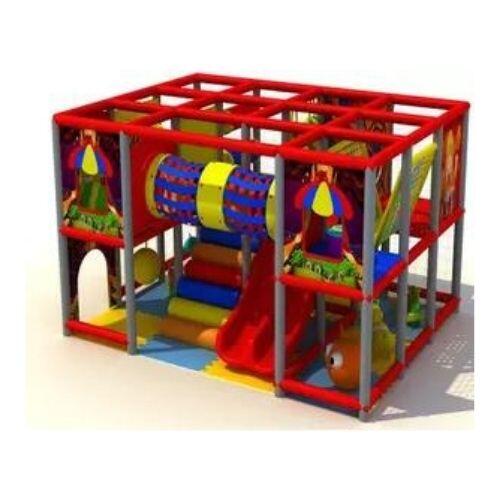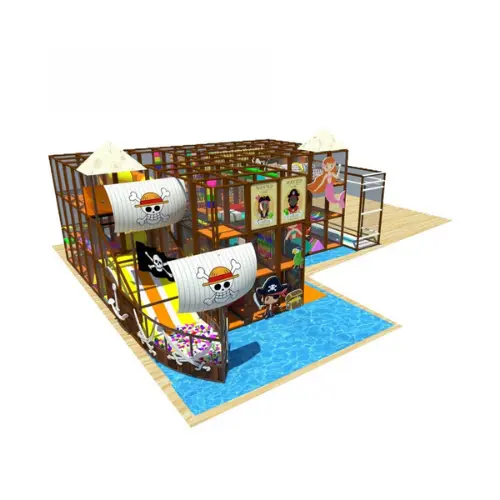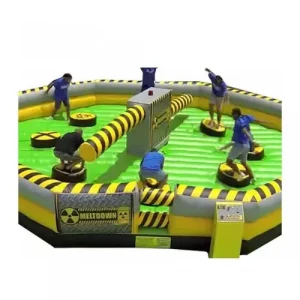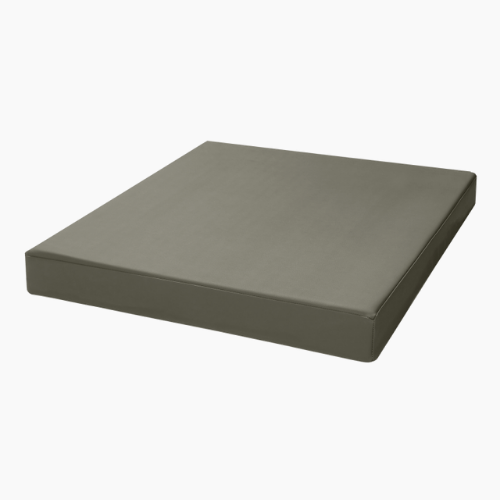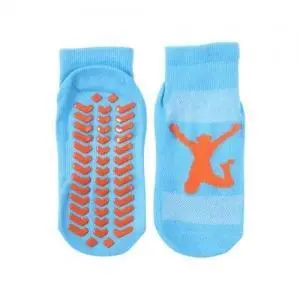 It is essential to find a manufacturer to make your own playground structure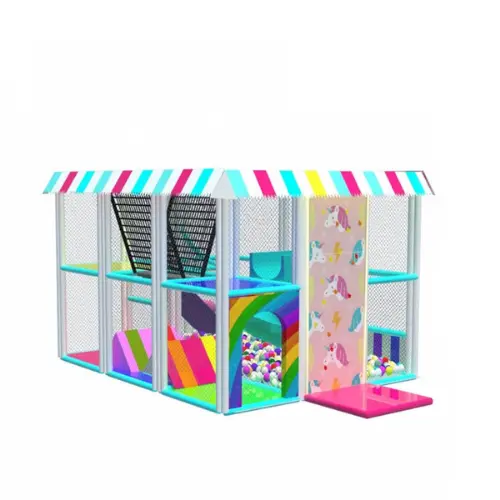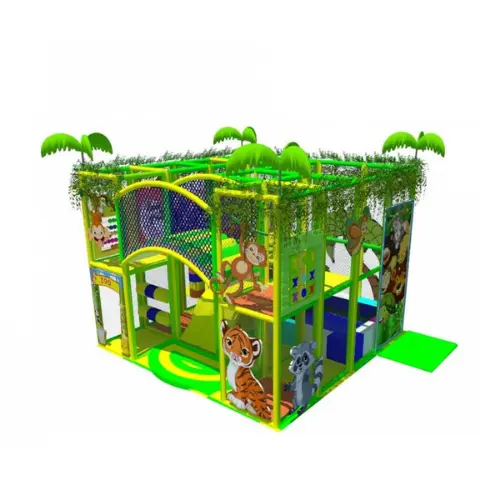 Add workshops and modules to your playground. You can choose from many models and customize the one of your choice to have a unique structure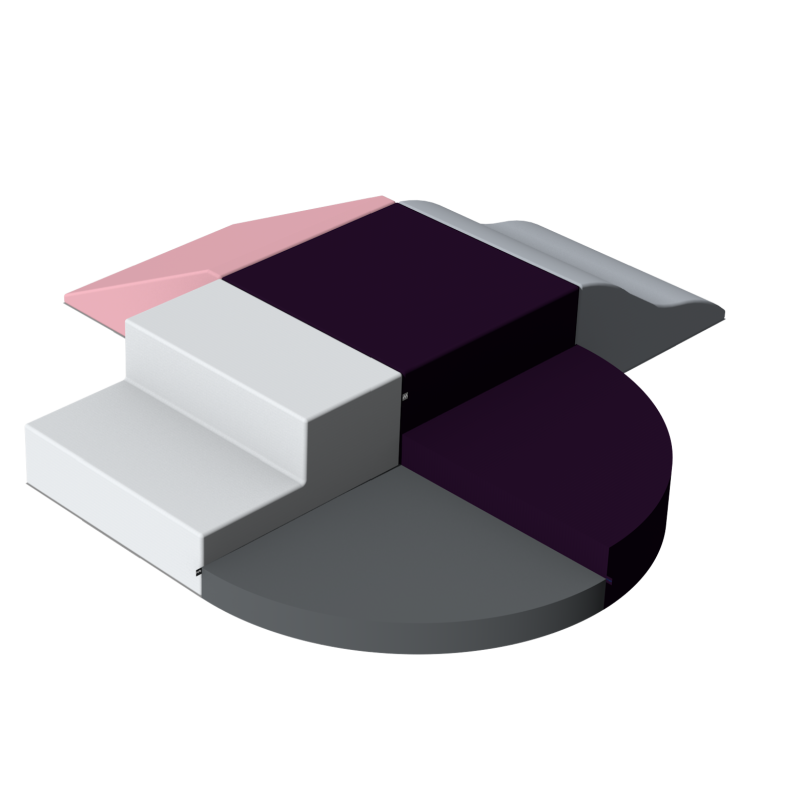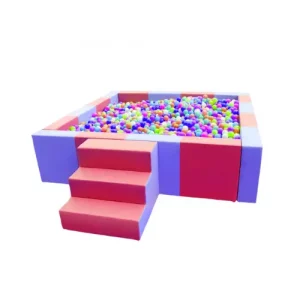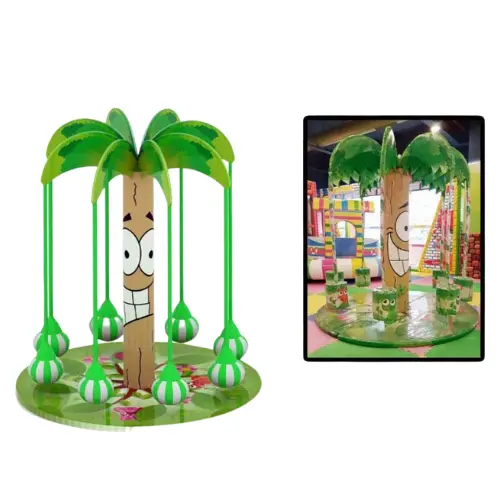 Buy all the parts you need to keep your playground safe.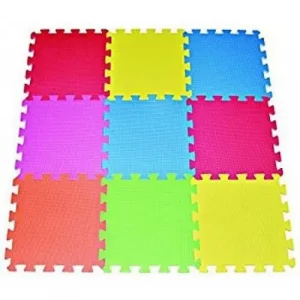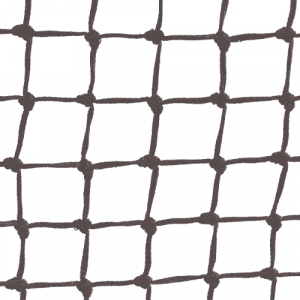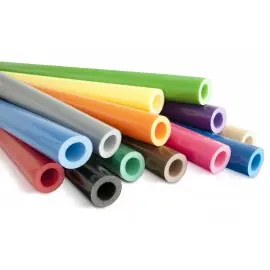 Non-slip socks and airbeds are perfect accessories to promote your park or to provide an additional safe activity.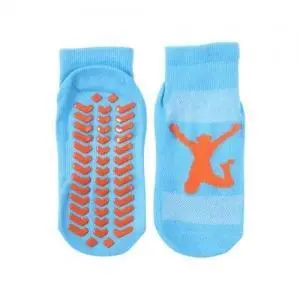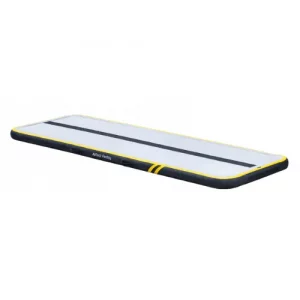 Creation of a playground for children
To create a playground for children, it is necessary to be accompanied by professionals in the leisure industry who will help you in your choices. Find on Storkeo sports and leisure equipment for the development of a customized and personalized area. These public or private spaces are specially designed for children. Playground structures are safe, durable, creative and fun. Each playground design offers children a unique opportunity to develop new skills. These structures help them to be more skillful, resourceful and clever. It also develops their social skills. You can find your future supplier directly on our Marketplace according to your own criteria. Our specialists are at your disposal to advise and inform you.
Manufacturers and suppliers of custom-made playgrounds
On Storkeo you will find a large choice of manufacturers specialized in playgrounds. Create your own children's playground thanks to our experts and professionals. From the creation to the fitting out, our suppliers offer you solutions so that you have a customized and personalized space. Ball pool, slides for children, playground, find all possible structures on our Marketplace. It is possible to request a quote online to learn more about the prices. Our manufacturers also offer maintenance services for your park.