Protective mattress for ropes course
Protective mattresses in ropes course are essential to ensure safety. They minimize the risks associated with falls and guarantee the well-being of participants throughout their journey.
Every mattress in our range is rigorously tested for durability and weather resistance. We ensure that they are perfectly adapted to the different challenges and environments of ropes course .
Explore our selection and discover products specially designed to meet the requirements of ropes course parks, whether for children or adults.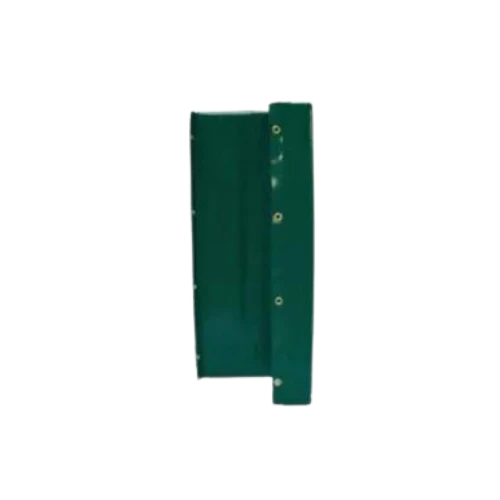 Our protective mattresses
Our selection includes mattresses designed to withstand outdoor conditions, providing maximum protection for ropes course participants.
Designed to resist wear and tear, our mattresses offer impressive longevity.
Each mattress is tested to guarantee optimal protection against falls and impacts.
The mattresses are easy to clean and maintain, ensuring a long lifespan.
Adapted to various ropes course installations, our mattresses integrate perfectly into all environments.
Do you have a project to create a park or need new activities?
Don't wait any longer to benefit from personalized support Your frequently asked questions
We are here to answer all your questions, don't wait any longer to make an appointment with a project manager.
What is the ideal density for a ropes course protective mattress?
The optimal density varies depending on needs, but a good protective mattress for ropes course should offer a balance between comfort and protection.
How do I maintain my protective mattress for ropes course ?
It is recommended to clean your mattress regularly with a soft cloth and lukewarm water. Avoid harsh chemicals to preserve the quality of the mattress.
Are the mattresses water and UV resistant?
Yes, our protective mattresses are treated to be UV and water resistant, ensuring long-lasting outdoor use.
How do I choose the right size for my installation?
It is crucial to measure your space and review specific product dimensions to ensure a perfect fit.
Make your request for information below so that a leisure advisor can respond to your needs quickly
Protective mattresses for ropes course are an essential element to ensure the safety of participants, whether novices or experienced. This equipment has been specifically designed to meet the needs of ropes course , a sport which requires optimal protection against possible falls. Our range of mattresses stands out for its ability to combine comfort and protection. Each product is the result of years of research and development to ensure the best possible experience.
Choosing a suitable protective mattress is vital. That's why we've invested in advanced technologies to make our mattresses weather-resistant, durable and comfortable. Their design is also designed to integrate harmoniously into various ropes course environments, whether forests, urban parks or specialized centers.
In addition, the ease of maintenance of our mattresses is another major advantage. They are designed to be easily cleanable, ensuring increased longevity and a neat appearance over the long term. Finally, safety in ropes course is our priority. That's why we're committed to providing mattresses that meet the highest safety standards in the industry. Explore our range and make sure every adventure at height is safe and fun.