Fall arrest and free fall system for ropes course
Working at height involves risks. Every year, many accidents result from falls, often with serious consequences.
Our fall arrest and free fall system is essential to prevent these incidents. It quickly detects and stops falls, guaranteeing maximum safety.
Combining safety and comfort, our systems are ergonomic. Workers can concentrate on their task, reassured by the protection offered.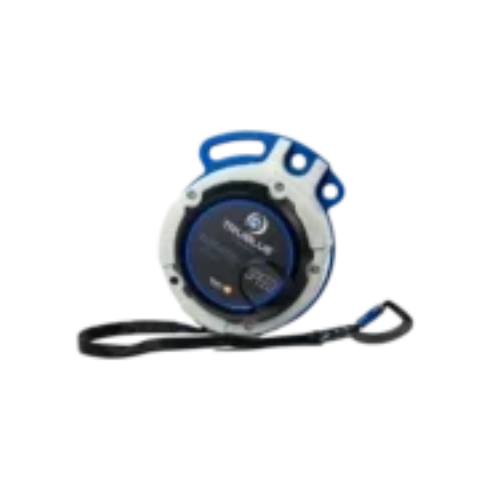 Explore a variety of equipment dedicated to fall prevention, combining advanced technology, comfort and durability.
Fall protection technology
Thanks to advanced mechanisms, our equipment guarantees optimal safety against falls.
Designed for daily use, our products avoid any discomfort even over long periods.
Sustainability is at the heart of our concerns, which is why we use top quality materials.
All our products comply with international safety standards, providing peace of mind to our customers.
Do you have a project to create a park or need new activities?
Don't wait any longer to benefit from personalized support Your frequently asked questions
We are here to answer all your questions, don't wait any longer to make an appointment with a project manager.
How do I maintain my fall arrest system?
It is essential to check your equipment regularly, clean it according to the manufacturer's instructions, and have it inspected by a professional at least once a year.
Do all workers at height need a fall arrest system?
Yes, to ensure safety and comply with regulations, it is recommended that all workers at height have a suitable fall arrest system.
What is the average lifespan of a fall arrest system?
With proper maintenance, a fall arrest system can last for several years. However, it is crucial to replace any equipment that is damaged or showing signs of wear.
Are fall arrest systems adjustable?
Yes, most of our fall arrest systems are adjustable to adapt perfectly to each user, thus guaranteeing optimal protection.
Ask for a quote
Make your request for information below so that a leisure advisor can respond to your needs quickly
Working at height has its share of challenges and dangers. Among the most prevalent risks, falls remain the main concern of professionals in the sector. Whether construction work, equipment maintenance or other tasks carried out several meters above the ground, safety is paramount. To meet this requirement, our fall arrest and free fall system has been developed with the most advanced technologies on the market.
Safety equipment, such as fall arrest systems, are not just accessories or complements; they are essential to protect the lives of workers. A good fall arrest system is not only one that stops a fall, but also one that minimizes the risk of injury when it is triggered. Our range offers this double guarantee, combining innovative mechanisms with high-strength materials.
Beyond safety, we understand the importance of comfort for professionals who spend long hours at height. That's why our systems are designed to be both robust and comfortable. The materials used allow optimal ventilation and balanced weight distribution, thus guaranteeing prolonged use without discomfort.
So, by investing in our fall arrest and free fall system , you are investing not only in safety, but also in the well-being of workers. It's a combination that ensures greater productivity, fewer incidents and unrivaled peace of mind. Our products are the benchmark in fall prevention and height safety.